Talent Acquisition & AI
Deliver Better Results Faster Leveraging the Power of AI
Deploy AI-powered recruiting solutions that accelerate your talent acquisition initiatives and outcomes.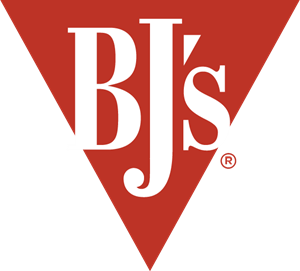 Streamline Hiring Activities with Powerful AI
In a competitive talent environment, companies must work smarter, not harder. Embracing AI-powered talent acquisition to quickly uncover, attract, and connect with candidates can help your business stay competitive, increase speed of hiring, and improve outcomes.
Automate Repetitive Tasks & Spend Time on Meaningful Work
Reduce the time your team spends tackling tedious, mundane hiring tasks, giving recruiters more time to do what they love — engaging with and deepening relationships with candidates.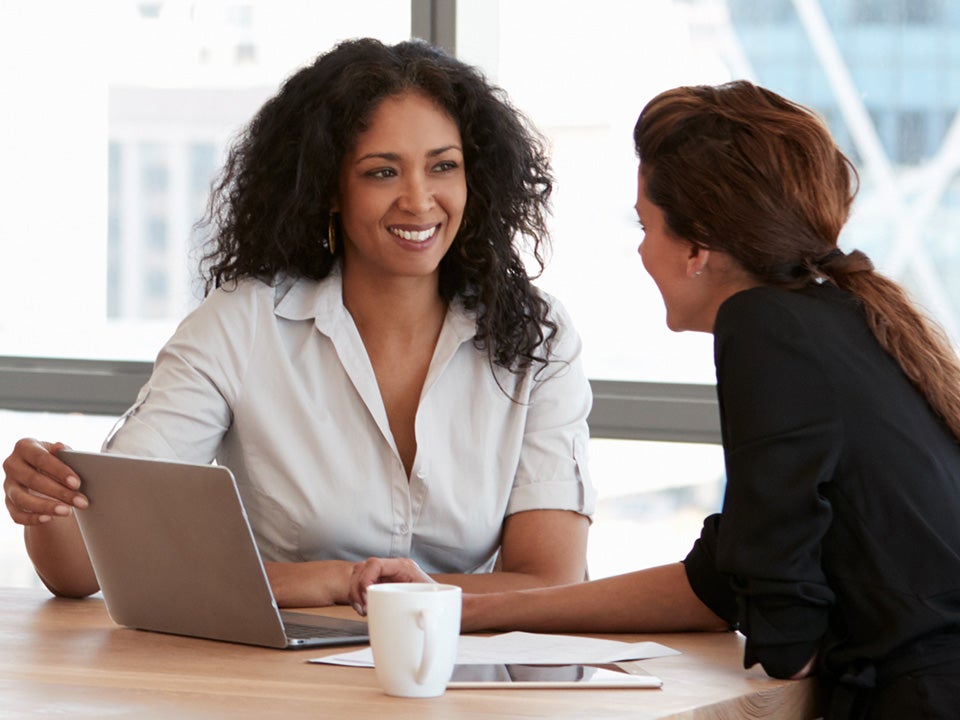 ---
Uncover Patterns to Drive Better Recruiting
Leverage AI and machine learning capabilities to find patterns in your recruiting data and apply them to drive optimized hiring strategies. Recommend jobs to past candidates and match interested applicants with the right role.
---
Optimize Interactions with Candidates
Through AI-powered chatbots, you can quickly and easily gauge responses to a pre-populated list of questions, screening and matching candidates with roles that best suit their interests..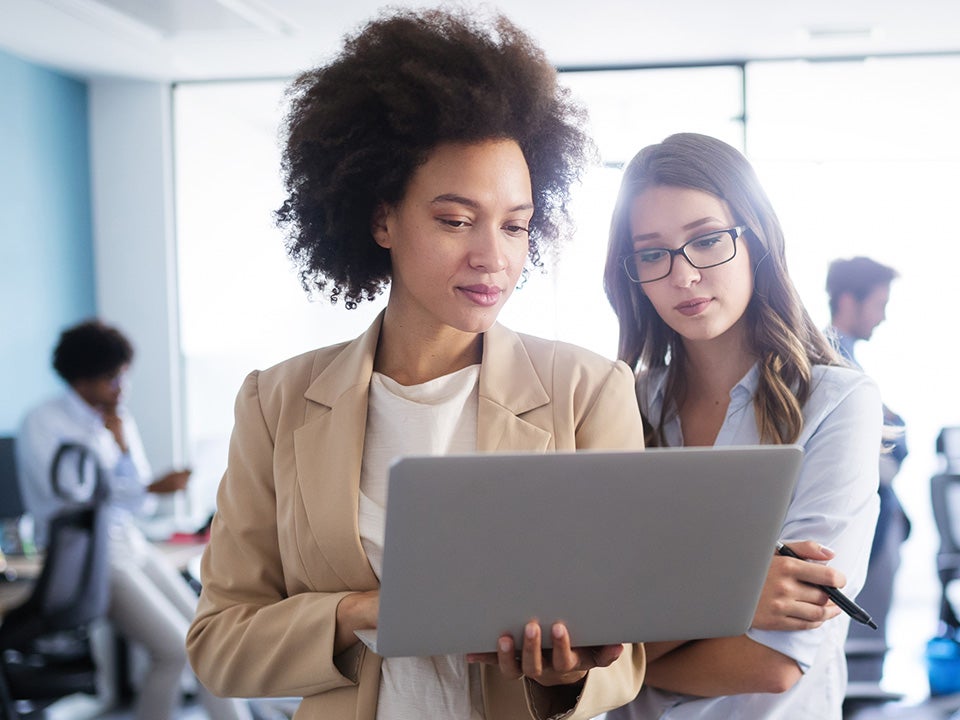 Need More Than A Point Solution?
Check out the Evolve Talent Acquisition Suite
AI Positively Impacts Talent Acquisition
Mitigate Bias Without Losing Human Touch
When you embrace the power of AI in recruiting, you'll take a conscious step toward removing bias from your hiring process. AI can help you diversify your talent pipelines and engage with underrepresented candidates, all without losing the human touch that candidates deserve.
Screen & Match Candidates Quickly
It's no secret that recruiters spend a significant amount of time sourcing and screening candidates. AI reduces this workload, helping you automatically qualify or disqualify candidates based on skills and match them to roles most aligned with their talents.
Leverage Intelligent Messaging
AI-powered chatbots transform talent acquisition by learning how to intelligently communicate and engage with candidates. They also adapt to your brand: the more you use your AI-powered chatbots, the more intelligent and personalized your messaging will become.
Automate Candidate Engagement
The worst thing you can do is ghost a candidate and let good talent walk due to human error. With Jobvite's AI capabilities, you can automate candidate outreach and engagement, ensuring everyone is kept up to speed and informed on where they are in the hiring process.
Save Time With Interview Scheduling
Finding available time for interviews has always been a challenge for recruiters. But, with the power of AI, you can automatically schedule interviews when both the candidate and hiring team members are free, saving valuable time and keeping your process moving smoothly.
Optimize Results Across the Talent Acquisition Lifecycle
Evolve Talent Acquisition Suite
Jobvite's end-to-end suite helps your organization attract, engage, recruit, hire, onboard, retain, and promote talent from within. The Evolve Suite includes recruitment marketing, intelligent messaging, ATS, onboarding, and more. Personalize candidate experiences and increase efficiency with AI-driven automation.
Insights & Resources
Get more insights from our featured resources. Whether you are just getting started or looking to move forward, we want to support your journey.