TA Leaders
Deliver Predictable Hiring Outcomes with a Strategic Partner
Ensure predictable results and meet hiring goals at scale with Jobvite as your strategic HR partner.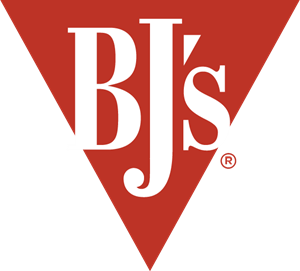 Strengthen Talent Acquisition Effectiveness & Maturity
TA leaders need a purpose-built, scalable, and proven end-to-end solution that streamlines complex talent acquisition activities. Jobvite's Evolve Talent Acquisition Suite meets your changing business needs and drives predictable hiring outcomes by optimizing your TA capacity.
Gain a Trusted, Strategic Partner
Trust an HR partner that's capable of evolving with the changing, competitive labor market and continuously delivering innovative technology. Ensure predictable hiring success for your team at scale.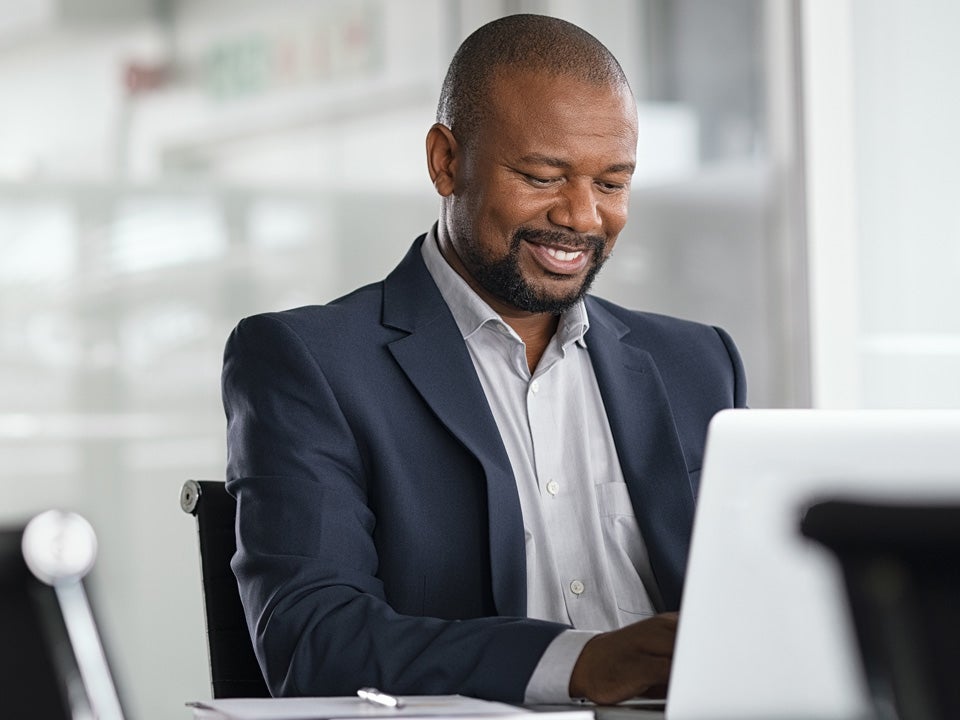 ---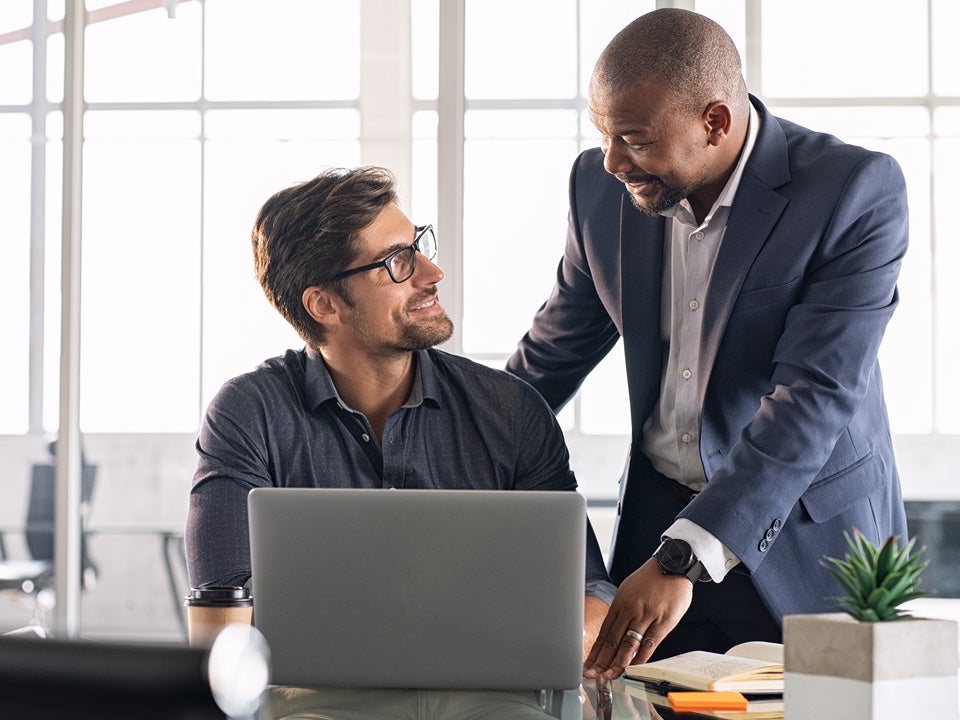 Get the Best in TA Technology to Drive Results
Give your team the best in recruiting automation and AI. Integrate easily with your existing HR tech stack and configure a purpose-built solution to your hiring needs to achieve hiring goals as your business grows.
---
Tap Into the Largest Set of Data-Driven Hiring Insights
Leverage recruiting data collected over 20 years from more than 18,000 customers. Get insights into the changing job market with actionable ways to stay ahead of competitors in attracting top talent.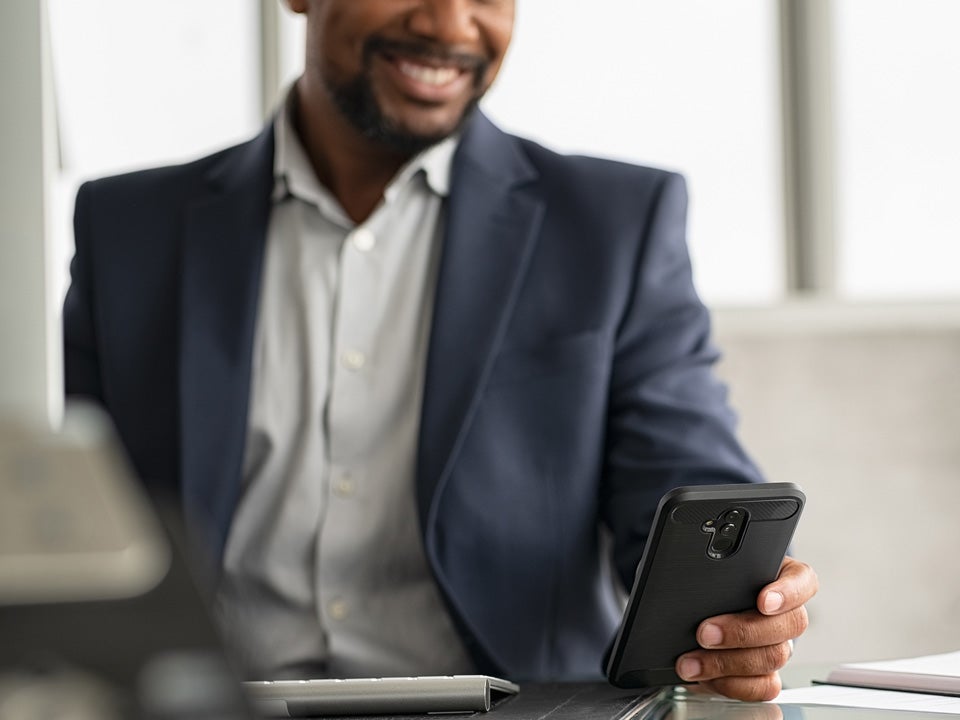 Need More Than A Point Solution?
Check out the Evolve Talent Acquisition Suite
Solutions Built to Help Your TA Team Succeed
Make Hiring More Efficient & Transparent
Leverage a cost-effective solution to make the hiring process more efficient and transparent. Deploy hiring plans and onboarding programs to meet your hiring goals, streamlining talent acquisition across the lifecycle.
Deliver Positive & Engaging Experiences
Ensure personalized and streamlined experiences for recruiters, hiring managers, and candidates at scale. Showcase your employer brand, nurture candidates, and demonstrate you value job seekers and recruiters.
Get Access to Analytics & Benchmarking Data
Leverage deep analytics, benchmarking data, and create standard or custom reports. Stay current on talent pipelines, recruiting metrics, and future hiring needs. Identify bottlenecks and optimize processes to make hiring more efficient.
Impact Recruitment & Retention
Attract a higher quality of candidate and improve employee retention with talent acquisition activities that ensure success even after a new hire begins. Deliver more predictable hiring outcomes that drive business performance.
Insights & Resources
Get more insights from our featured resources. Whether you are just getting started or looking to move forward, we want to support your journey.