Candidate Experience
Build Exceptional Candidate Experiences & Engage Top Talent
Effortlessly provide experiences that attract, engage, and nurture candidates across the talent acquisition lifecycle.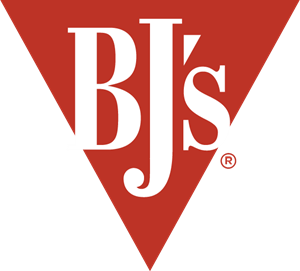 Deliver a Great Candidate Experience Every Time
Build candidate experiences that show job seekers you value them as individuals. Provide personalized, impactful content, and easily keep candidates engaged and informed throughout the hiring process.
Build Engaging Career Sites
A great candidate experience begins with a great career site. Using the career site framework from the Evolve Talent Acquisition Suite, build sites that work seamlessly across desktops, mobile devices, and social platforms. Showcase your unique company culture, values, and perks, and make applying fast and easy.
---
Tailor Your Hiring Approach
Enable your team to create a customized approach to hiring and onboarding candidates from Jobvite's ATS & Onboard. With referral capabilities, candidate matching, video screening, Smart Scheduling, and more, recruiters can streamline hiring processes and focus on delivering a seamless candidate experience.
---
Connect with Candidates in Real-Time
Intelligent Messaging helps recruiters connect with candidates on-the-go and engage in conversations that matter. Reach candidates where they are and when they are most likely to respond with scheduled messages. Start conversations with multiple candidates all at once, and work faster with support from chatbots.
Need More Than A Point Solution?
Check out the Evolve Talent Acquisition Suite
Candidates Deserve Incredible, Streamlined Experiences
Evolve Talent Acquisition Suite
Jobvite's end-to-end suite helps your organization deliver exceptional candidate experiences across the entire talent acquisition lifecycle. The Evolve Suite empowers companies to provide personalized content and experiences, answer questions 24/7, easily nurture candidates, keep applicants updated, and take them from candidate to new hire all in one solution.
Insights & Resources
Get more insights from our featured resources. Whether you are just getting started or looking to move forward, we want to support your journey.