Recruiters & Recruiting Teams
Get Top Hiring Tools Purpose-Built for Recruiters
Leverage hiring tools recruiters love from an all-in-one solution to attract, hire, and retain talent.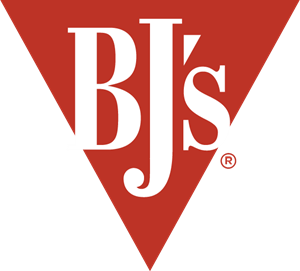 Tackle the Entire Talent Acquisition Lifecycle
Tap into the power of Jobvite's Evolve Talent Acquisition Suite, purpose-built to handle each step of the talent journey. Bring together complex hiring processes into a streamlined platform that empowers you to delight candidates, deliver for hiring managers, streamline your efforts, and showcase your contributions to executive leadership.
Deliver Exceptional Candidate Experiences
Make an impact on candidates and easily deliver personalized experiences at every step. Trust a partner capable of evolving with the competitive labor market to provide innovative technology that ensures recruiter success.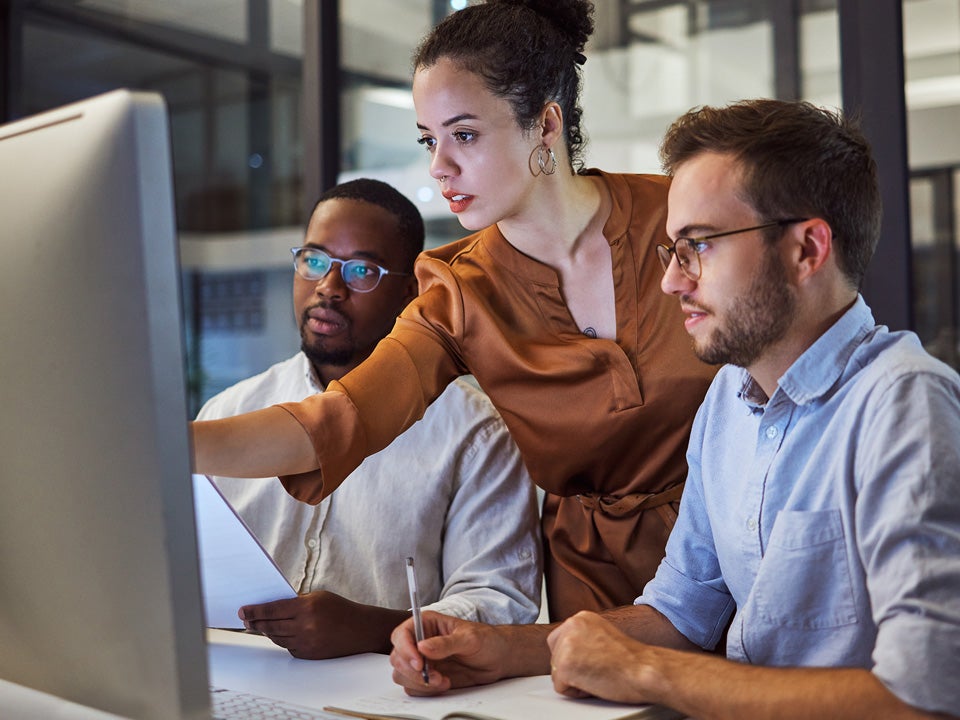 ---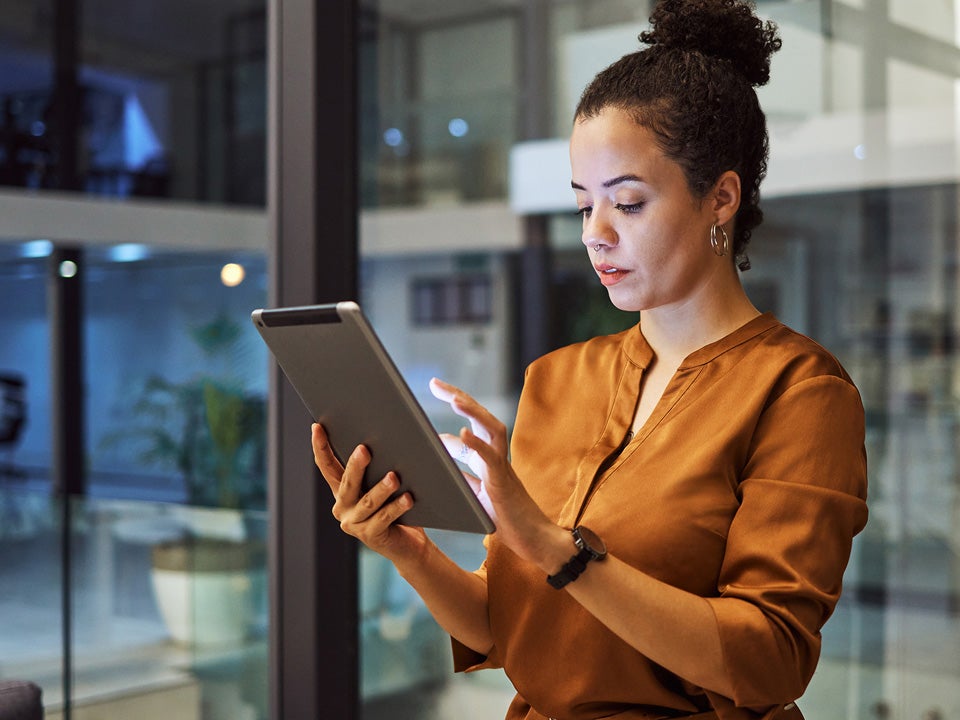 Streamline Mundane and Complex Recruiting Tasks
Leverage the Evolve Talent Acquisition Suite created to source talent and fill requisitions quickly. Reduce strain and meet hiring goals at scale, while relying on intuitive automation that makes recruiting faster, easier, and better.
---
Demonstrate Your Value and Contributions
Configure the Evolve Suite at every step to align with your individual preferences. Easily pull standard and configurable reporting to prove the impact of your recruiting efforts.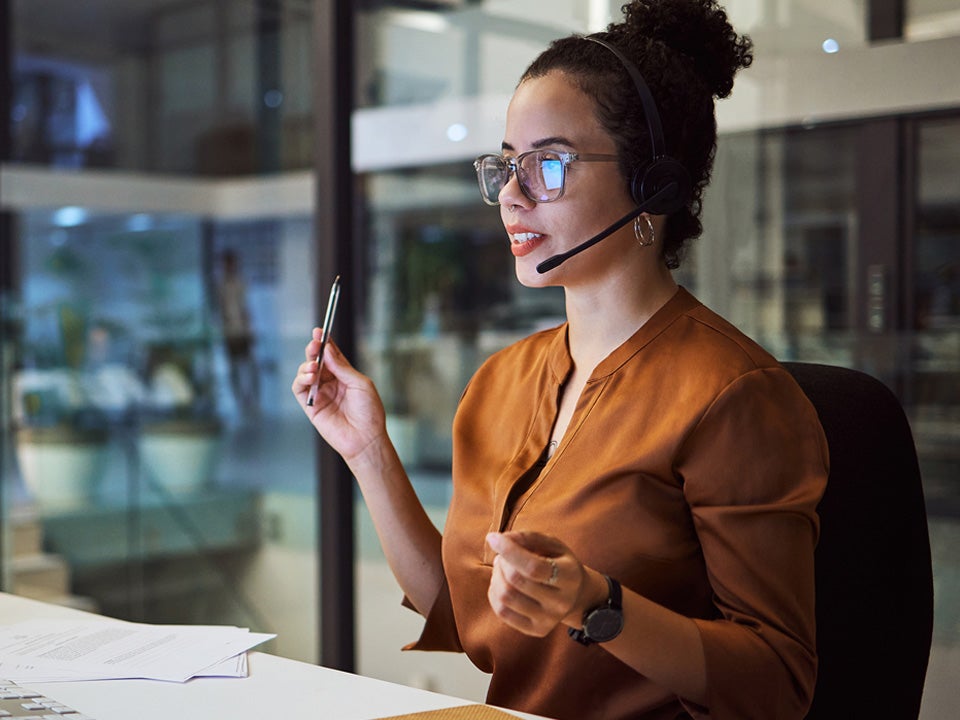 Need More Than a Point Solution?
Check out the Evolve Talent Acquisition Suite
Get the Best Talent Acquisition Technology All in One Place
Take Hiring to the Next Level
Take advantage of hiring tools that connect you with quality talent fast. From zero-click sourcing and automated interview scheduling to streamlined onboarding and intuitive internal mobility, Jobvite's Suite empowers teams to take hiring to the next level.
Gain Visibility at Every Step
Automated capabilities enable instant candidate assessment, keeping your hiring process moving. Hiring managers can share candidate profiles and feedback, keeping the whole team up to speed on the interview agenda and resulting evaluations.
Keep Focused on Candidates
Meet candidates where they are, on their preferred channels to deliver outstanding experiences. Consolidate candidate records and communications into one accessible location. Build personalized onboarding portals and ensure new hires are set up for success.
Insights & Resources
Get more insights from our featured resources. Whether you are just getting started or looking to move forward, we want to support your journey.