Talent Acquisition Software for Media Organizations
Hire the Right Talent to Deliver Compelling Stories
Attract, engage, hire, and retain media professionals who elevate the value of your craft and organization.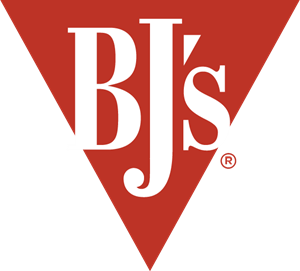 Hire the Best Talent in Media at Scale
Today's media landscape demands skilled creative, business, and production talent capable of adapting to evolving audiences, tastes, and technologies. Jobvite's Evolve Talent Acquisition Suite empowers media companies to amplify their recruiting capacity and deliver hiring results to drive business performance.
Establish Your Organization as an Employer of Choice
With media employees always on the move, companies need to showcase their employer brand and engage candidates at scale. Deliver an exceptional candidate experience, convert more candidates to applicants, and keep talent longer with Jobvite's comprehensive suite.
---
Get an All-in-One Solution from Your Trusted Partner
Deliver results across the entire talent acquisition lifecycle from a partner with expertise in hiring specifically for media organizations. Leverage a full suite of capabilities that scales as your hiring needs and complexities change.
---
Remove Recruiting Roadblocks & Streamline Efficiencies
Pinpoint where roadblocks exist in hiring media professionals. Streamline recruiting, onboarding, and retention efforts by leveraging automation and AI to eliminate bottlenecks, increase recruiter capacity, and keep talent engaged.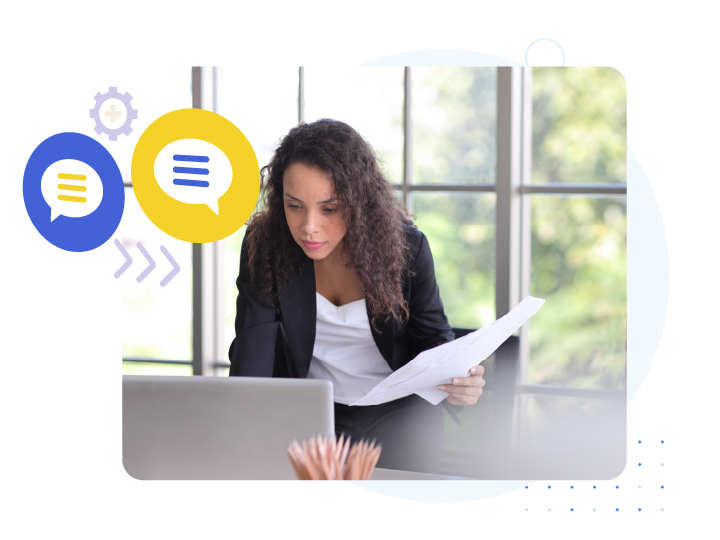 Need More Than A Point Solution?
Check out the Evolve Talent Acquisition Suite
Tackle the Challenges of Hiring in the Fast-Paced Media Industry
Think Like A Marketer
The fight for top media talent is competitive, so companies need to distinguish themselves as an employer of choice. By building out a strong employer brand and a hiring process that puts the candidate experience first, you can attract the right kind of candidates from the start.
Build Your Talent Pipeline
Take a proactive approach and engage targeted audiences through Jobvite's Recruitment Marketing capabilities. Attract passive and active candidates by location, speciality, or experience. Ensure a seamless candidate experience that sets your media organization apart.
Deliver Personalized Content
Keep passive and active media candidates engaged with your organization by offering relevant, targeted content to maintain their interest. Send job seekers updates on future open media positions that fit their skills, interests, and experience.
Meet Candidates Where They Are
Communicate with on-the-go candidates wherever they are using Jobvite's Intelligent Messaging. Deliver a modern, mobile-first experience that considers the demands of media professionals. Leverage candidate texting and chatbots to answer questions 24/7.
Insights & Resources
Get more insights from our featured resources. Whether you are just getting started or looking to move forward, we want to support your journey.