Career Sites
Get the Right Candidates Excited About Your Company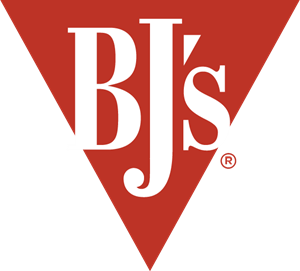 Make Your Employer Brand Stand Out With a Branded Career Site
Define what sets your employer brand apart and get candidates excited to be part of your company. A branded career site sets the tone for an engaging and impactful candidate experience. Deliver a winning first impression and offer relevant, targeted content, an easy job search, and a streamlined application process.
Engage Candidates With Personalized Job Content
Show career site visitors personalized content and job recommendations based on their interests. Job seekers can easily filter the most relevant roles based on attributes you define. AI-powered language guides candidates to find the right opening for them.
---
Showcase the Best of Your Employer Brand
With an intuitive content management system, you can create branded career site pages and post and edit content with easy-to-use tools. Tell personal employee stories, use a built-in blog, or pull in RSS feeds to keep your brand front and center.
---
Capture the Attention of Job Seekers
When candidates search for jobs at your company, you want the right roles to show up. Jobvite ensures that your openings appear in Google for Jobs and that you control how they appear and filter.
---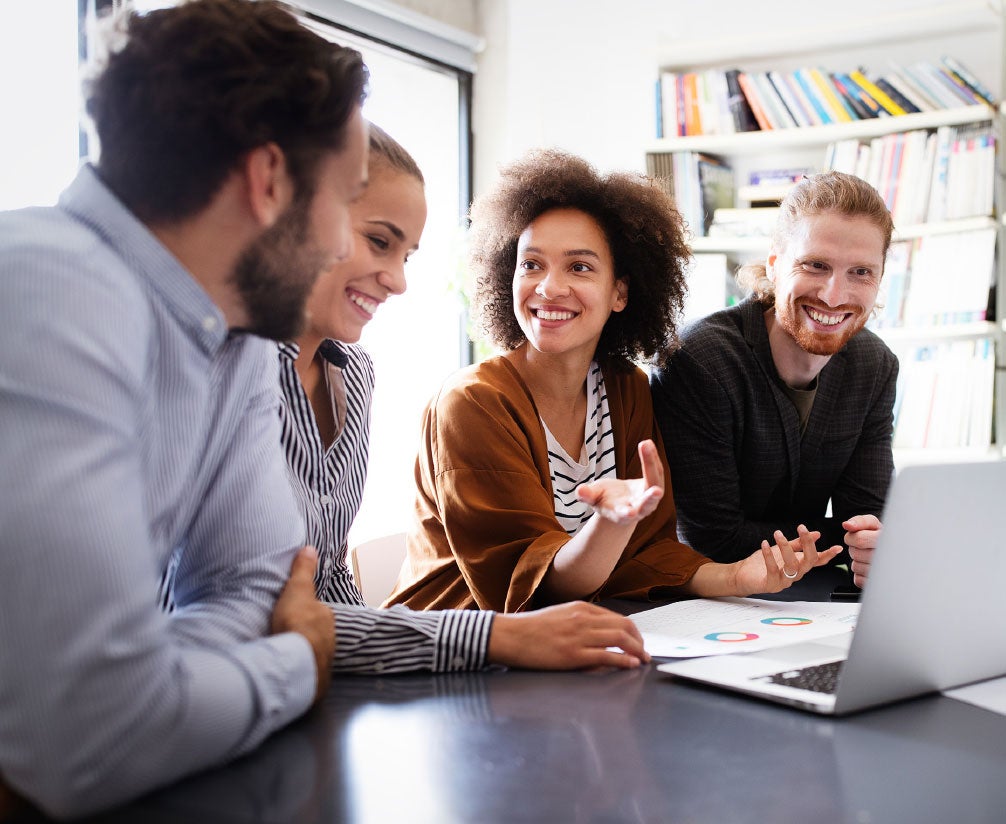 Easily Manage Complex Sites
Allow dynamic content to show different audiences targeted content without creating individual pages. Offer multiple languages or brands and easily integrate your branded career site into more than 25 applicant tracking systems.
Streamline the Talent Acquisition Lifecycle With a Single Solution
Check out the Evolve Talent Acquisition Suite
Leverage a More Intuitive & Strategic Talent Acquisition Process
Content Management System
With a built-in content management system,  your team has complete control over career site content to easily create compelling pages that are intuitive to use.
Manage Multiple Languages & Brands
If you need to offer multiple languages or support multiple brands, it's no problem. You can easily build and manage the languages you need all within a single branded career site.
AI-Powered Recruiting
Built-in artificial intelligence tracks first-party cookies to create a more personalized experience for job seekers and provide recommendations that will spark engagement.
See How a Branded Career Site Delivers an Exceptional Experience
"Candidates have much better insight into our organization through our Jobvite careers site. The process of creating the site was incredibly positive."
TrustRadius Reviewer, Manager in Human Resources, Hospital & Health Care Organization