Source & CRM
Less Time Looking,
More Time Connecting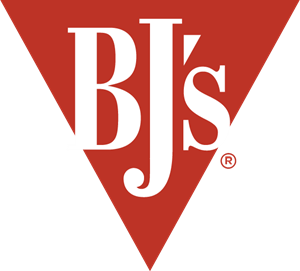 Source & Nurture Your Best Talent at Scale
Spend less time sourcing and more time connecting with the right candidates. Jobvite's enterprise-grade Source & CRM tool empowers companies to easily identify candidates, engage and segment talent, and build relationships with candidates at scale.
Easily Find Talent & Build Real Relationships
Meet Candidates Where They Are
Effortlessly publish your job postings and pull candidate information from multiple resume databases into a single record. Engage candidates in the most responsive channels, whether by email, text, or social media.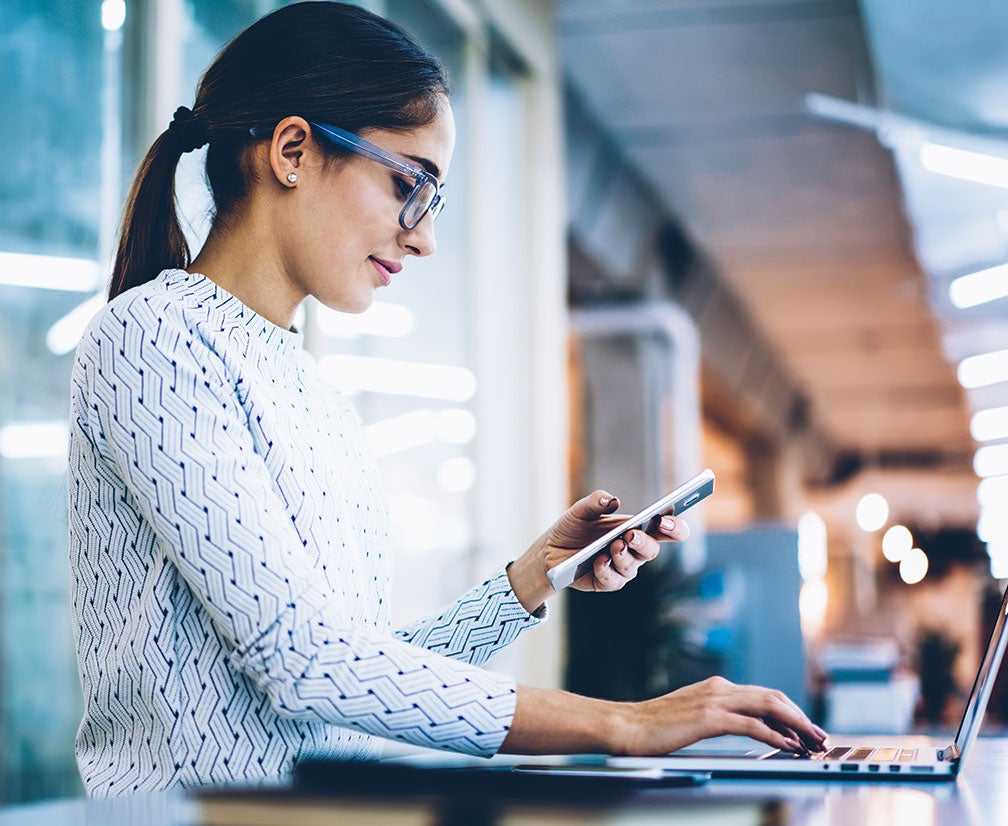 ---
Turn Passive Talent Into Engaged Applicants
Segment your talent pool into strategic audiences and create personalized campaigns to drive conversions. Get real-time insights into campaign performance and candidate engagement levels to stay agile.
---
Streamline Candidate Engagement
Seamlessly transition applicants into candidates in one place. Manage a single talent pool across multiple brands, geographies, and languages. Integrate natively with Jobvite's ATS & Onboard, Intelligent Messaging, and Career Site solutions.
Need More Than a Point-Based Solution?
Check out the Evolve Talent Acquisition Suite
Bold & Innovative Capabilities
Zero-Click Intelligent Sourcing
Automatically find top candidates when a requisition is first opened, saving recruiters up to 30% of their time.
Streamlined Posting & Search
Publish postings to 20+ boards, targeting specific audiences and industries. Pull from multiple databases into a single candidate record.
Omni-Channel Campaigns
Build campaigns to interact with candidates across various channels including email, text, web, and social media.
Automated External Job Board Search
Search for highly qualified candidates from popular job boards that you already post to.
Strategic Audience Pipeline Builder
Segment your talent network and automatically funnel candidates into folders for future use.

Northside Hospital Gwinnett Increased Views Per Job & Decreased Ad Spending with Source & CRM
"We'll go into our talent pool and run a search for imaging technicians, for example, and then email that list, using a targeted talent network to gather initial interest and invite them to the event. We've seen great response rates that have resulted in many quick hires."
Bill Ryan, Director of Talent Acquisition