Why Jobvite?
Say goodbye to hiring complexity and hello to streamlined talent acquisition activities that deliver results.
Streamline the Complexity of Talent Acquisition
Jobvite is a strategic partner to drive results for your company, offering leading enterprise-grade recruitment software. The Evolve Talent Acquisition Suite is an end-to-end solution that integrates into your organization's existing tech stack to enhance the candidate pipeline, accelerate hiring outcomes, and optimize experiences.
Get to Know the Evolve Talent Acquisition Framework
From initial assessment to specific action plans, the Evolve Talent Acquisition Framework empowers talent acquisition leaders to identify and prioritize areas for improvement.
Take the free assessment to determine your organization's maturity level and get tailored action plans to evolve your processes, people, and technologies.
Assess your organization's maturity in 17 process areas across the three pillars of talent acquisition: recruitment marketing, applicant management, and operations.
Learn how to optimize the process areas and the connection points between to see real business results.
The Power of Our Collective Reach
0.9M+
Hires in the past 12 months
Building the Future of Recruiting Together
Through its JazzHR, Lever, Jobvite, and NXTThing RPO brands, Employ serves more than 18,000 customers across industries. From SMBs to global enterprise, our solutions are as unmatched in the results they deliver as they are in the breadth of markets we serve. For more information, visit employinc.com.
Transform & Streamline Your Entire Hiring Lifecycle
Tap Into Data-Driven Innovation
Amplify your recruiting strategy with data-driven insights at every stage of your recruiting funnel. Accelerate and streamline your recruitment strategy by leveraging data-driven insights across the entire TA lifecycle.
Minimize Input & Maximize Results
Optimize your results and minimize your input at every step with streamlined recruiting that makes talent acquisition easier for your company and more engaging for candidates.
Leverage AI-Backed Automation
Our end-to-end technology combines the power of AI with the human touch of recruiting. Boost your team's capacity with intelligent automation built to find quality candidates and match your open requisitions with a single click.
Purpose-Built for World-Class Experiences
Backed by a team of experts committed to your talent acquisition success, we are passionate about empowering organizations to attract dream candidates, engage employees, and retain people who drive business results.
Boost Your Employer Brand
Deploy personalized candidate interactions and custom brand experiences like never before with a fully-configurable suite and extensive integrations into your HR tech stack.
Our Powerful Partners
Jobvite is committed to meeting enterprises where they are. That's why our purpose-built talent acquisition technology seamlessly integrates with your existing HCM tech stack and all the top solutions you use today. We work everyday to create powerful partnerships that plug into your infrastructure, so you can get the most from your solutions and drive talent acquisition success.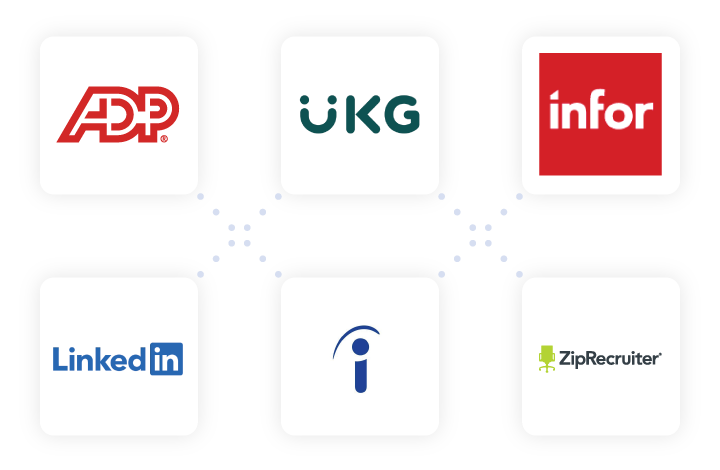 World-Class Talent Acquisition in a Single Solution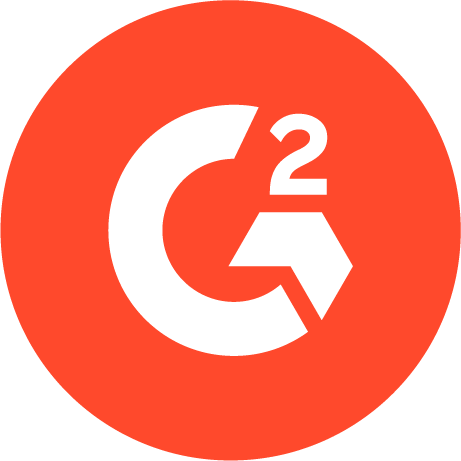 "The Jobvite platform is built around the experiences for recruiters, candidates, and hiring managers. It understands and supports TA workflows and processes in a very user-friendly way. I'm also very impressed with the reporting and analytics capabilities to support TA leadership needs."
– Peggy A., Head of G2 Talent Acquisition

"The ability to house all our recruiting efforts on one platform has not only made our work easier, but it's also simplified our application process and increased our applicant pool by 40%. "
– Blake Wettstein, Director Human Resources
Technology, Ingram Micro
What G2 Users Have to Say About Jobvite
"Excellent TA technology platform"
The Jobvite platform is built around the experiences of recruiters, candidates, and hiring managers. Jobvite understands and supports talent acquisition workflows and processes in a very user-friendly way. I'm also extremely impressed with the reporting and analytics capabilities to support the needs of talent acquisition leadership.
"Recruiting Holy Grail"
I love how intuitive Jobvite is. I can look at candidates and determine if I want to interview them. If I don't think they're a fit, I move them to a different requisition and share with another hiring manager. Reaching out to candidates is simple with Intelligent Messaging, and so is scheduling interviews. With Jobvite, I can easily find candidates, hire them, and transfer them into ADP.
"Jobvite unifies information for the HR team"
What I like the most about the Jobvite platform is that the entire talent acquisition organization can view candidate information, can see their history within the company, and note the previous contacts and the projects to which they were assigned. This allows us to avoid errors in the process and offer a higher quality of information.
Jobvite Is Recognized as a Top Solution from Customers & Analysts Alike
We're a top-rated talent acquisition solution. And everyone is taking notice.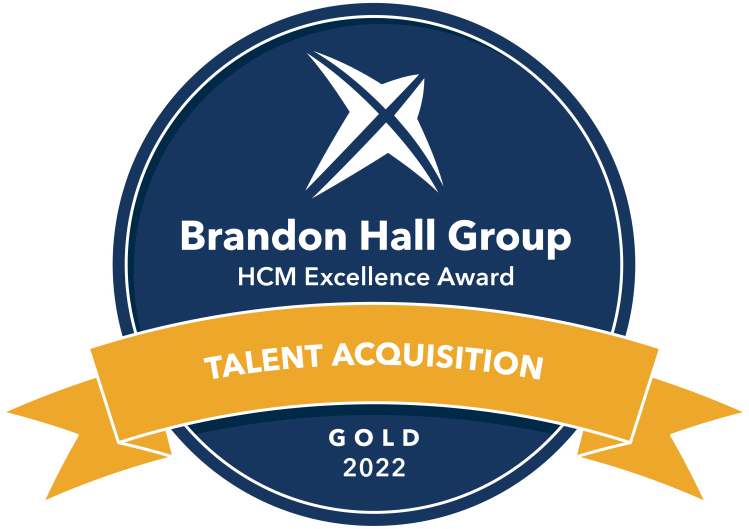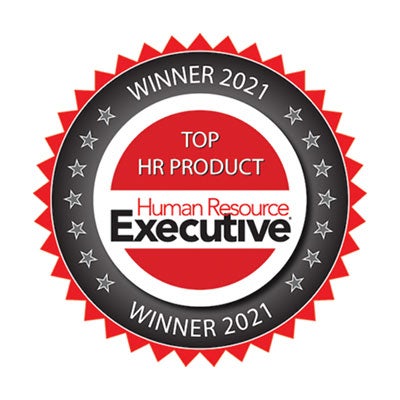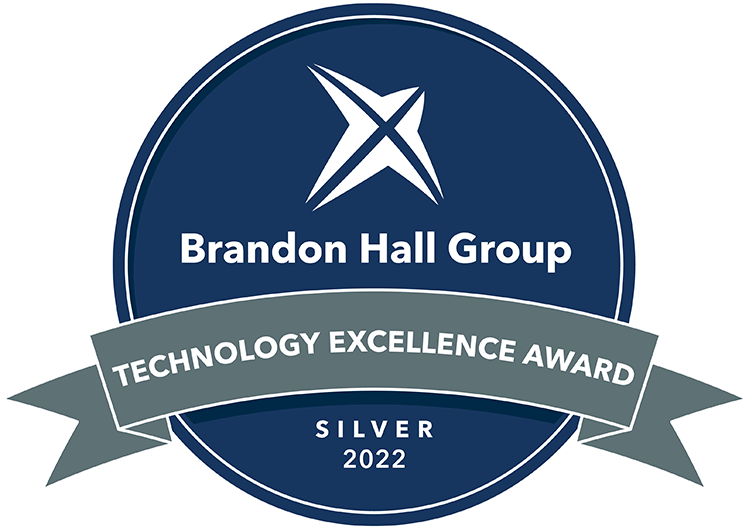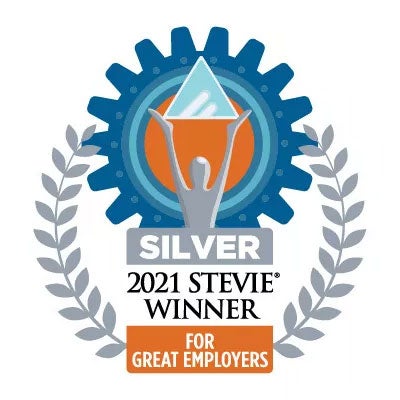 Ready to Grow Your Company and Your Career?
Jobvite Academy is an online learning center built for recruiters who are serious about driving business results. Acquire new skills, strengthen existing capabilities, and learn how to streamline and optimize recruiting results, no matter your current tech platform.
Why should I get certified? Watch the video to learn more.
---
Get the Most from Your Solutions & Drive Talent Acquisition Results in Your Enterprise
See the Evolve Talent Acquisition Suite In Action