Security & Compliance in Talent Acquisition
Protect Your Organization with Advanced Security & Compliance Measures
Ensure your enterprise is fully protected with advanced security and compliance measures built into Jobvite's Evolve Talent Acquisition Suite.
Setting the Industry Standard for Security & Compliance
At Jobvite, we fully understand the importance of GDPR and the impact it has on your organization. The Jobvite Platform is fully GDPR compliant and we can help you navigate the GDPR requirements to ensure that your recruiting and onboarding programs stay in compliance. Jobvite gives you easy-to-use, self-service capabilities to help you meet the GDPR requirements and demonstrate compliance.
Obtain consent from data subjects
Protecting your organization's sensitive candidate and hiring data is crucial to maintaining operations and to ensuring compliance. Our solutions and world-class security and product operations team prioritize keeping your data safe and fully protected.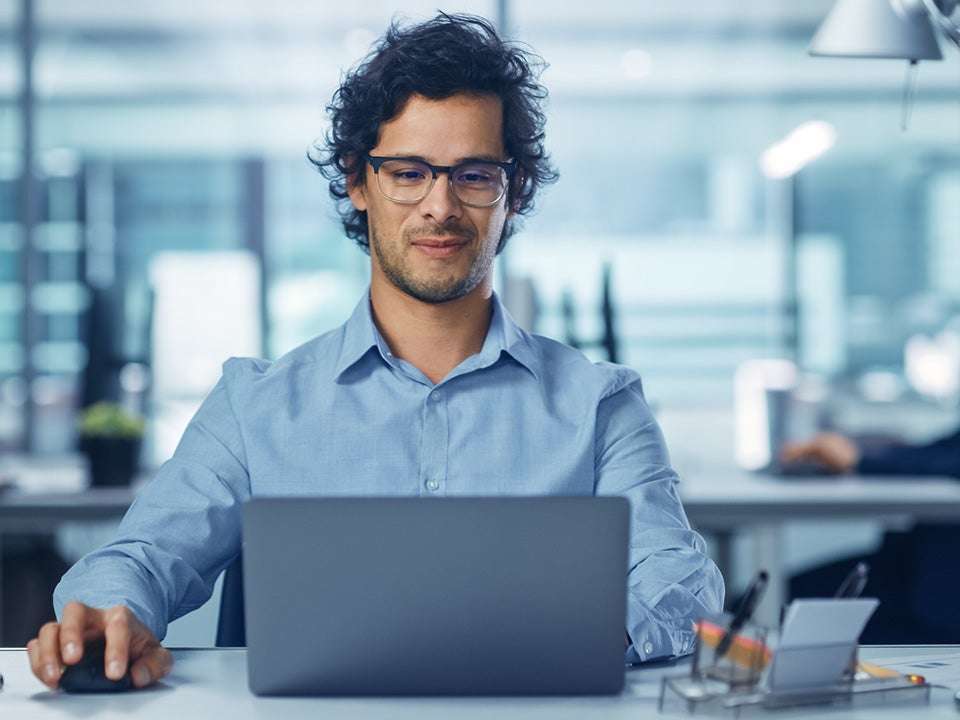 ---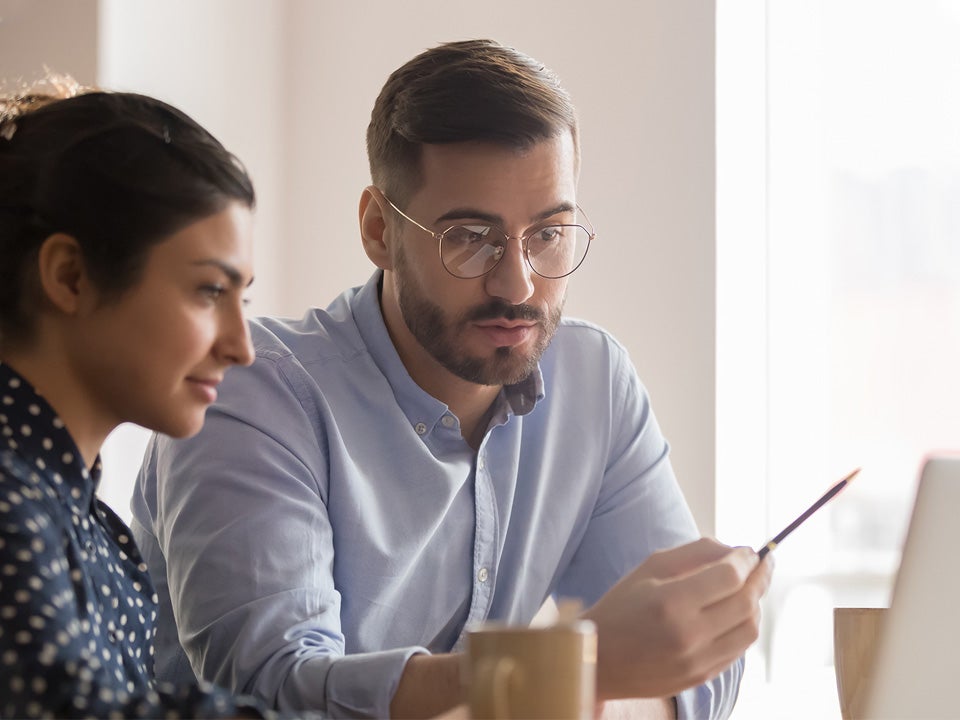 Access a top tier infrastructure and network security
The Jobvite Platform uses Amazon Web Services (AWS) as its cloud hosting provider. Our Security Operations Center (SOC) monitors the network, application, and system logs 24/7/365.
---
Stay fully GDPR compliant
The Jobvite platform is fully GDPR compliant and can help you navigate its complexities. Leverage easy-to-use, self-service capabilities to gain candidate consent, maintain processing records, and easily track and report on all GDPR-related activities.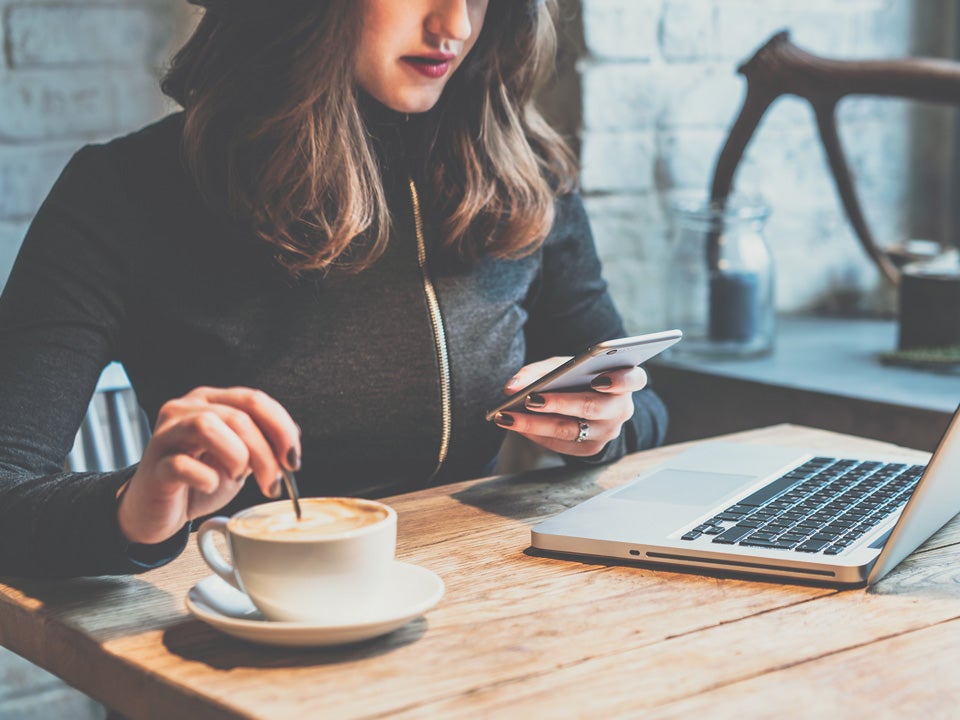 ---
Meet enhanced data subject rights
Under GDPR, a candidate has the right to request to view their information, update their profile with the correct information, and have their information deleted. With Jobvite, you will be able to meet their request in the following ways: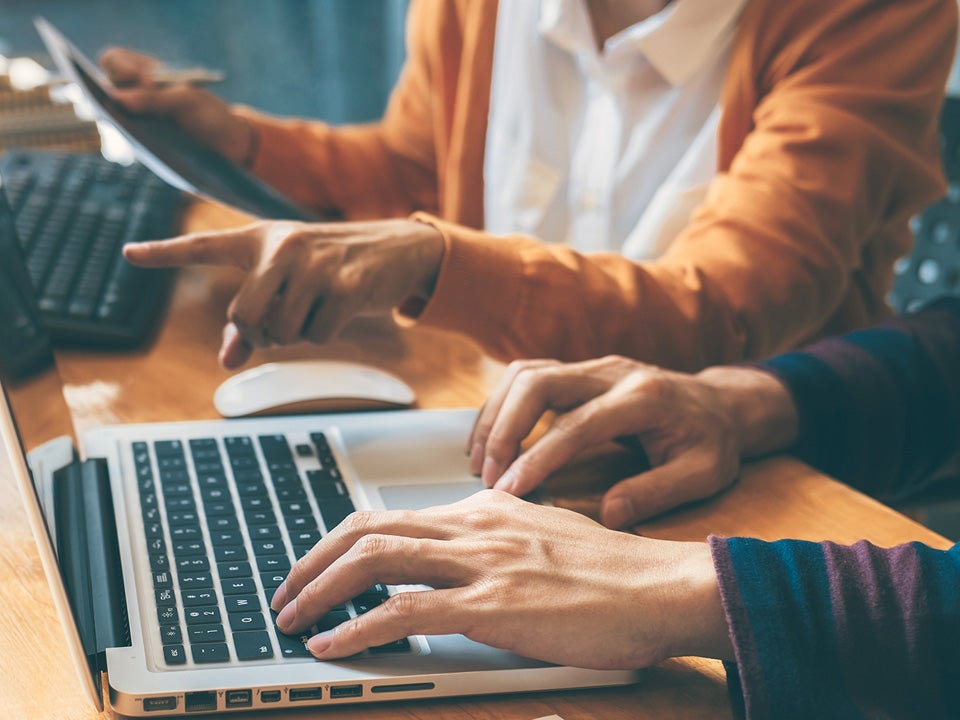 Right to Access: Access all of the data associated with a specific candidate from candidate profile to process request
Right to Rectification: Update a candidate record by editing their profile directly
Right to be Forgotten: Delete their record completely from Jobvite or forget a candidate by anonymizing the personally-identifiable data to maintain reporting integrity. You can either automatically purge candidate data, in accordance with your data retention policies, or delete a candidate record on a per-request basis
Please note that the onus is on you to provide a mechanism for a candidate to submit a request for deletion and then process that request.
Ensuring Security & Compliance are a Top Priority
Security & Compliance

Our leadership team recognizes the importance of fostering innovation that is built on the foundation of customer trust. Discover the ways in which Jobvite's solutions safeguard your organization's data.
Jobvite Assurance & Privacy Programs

Our assurance and privacy programs are built to comply with the General Data Protection Regulation (GDPR) and California Consumer Privacy Act (CCPA) and includes the latest SOC 2 Type 2 attestation and completed Consensus Assessment Initiative from Cloud Security Alliance.
Jobvite Data Security

Protecting your sensitive data is crucial to maintain operations and to ensure compliance. See how our solutions and world-class team help keep your data safe from risk.
Jobvite Infrastructure and Network Security

Jobvite uses Amazon Web Services (AWS) as its cloud hosting provider for the Jobvite Platform, and our Security Operations Center (SOC) monitors the network, application, and system logs 24/7/365.
Jobvite Business Continuity and Disaster Recovery

All customer data in the production Jobvite Platform is backed up consistently and often. Learn more about how our solutions safeguard your organization and ensure business continuity.
Jobvite Corporate Security

Jobvite performs various background checks and reference checks on all new employees. Our detailed approach to onboarding, advanced security training, and anti-virus/anti-malware protection protects your organization from potential risk.
Jobvite Product Operations

Our team of experts uses scheduled maintenance, change management processes, risk management programs, and incident management to reduce the administration of manual tasks in building, updating, and removing infrastructure.
Jobvite Vulnerability Management Programs

Jobvite proactively monitors various trusted sources to identify vulnerabilities within the operating systems and Jobvite Recruitment Platform. We leverage security tools like OpenVAS (Open Vulnerability Assessment Scanner) and OWASP Zed Attack Proxy (ZAP) to perform security scans.
Resources for You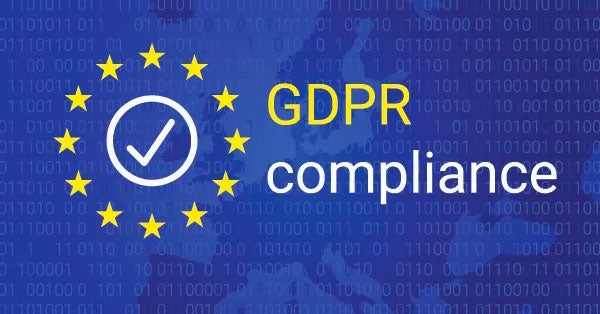 Jobvite Blog
See how Jobvite sets the standard in talent acquisition security and compliance.