Internal Mobility
Unleash Existing Talent & Optimize Employee Mobility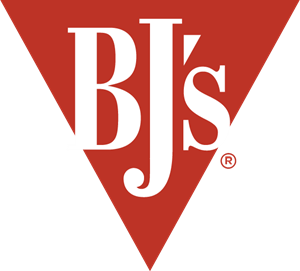 Convert High Performers Into Top Candidates
You know existing employees are already qualified and are a great fit. Now, give them the opportunity to grow their careers at your company. Empower top talent to find their next position internally and convert high performers into top candidates with Jobvite's Internal Mobility hiring tool.
Invest in Existing Talent
Boost employee morale and tackle churn by showing that your business is a place where people can grow. Build a pipeline of internal candidates and demonstrate your commitment to supporting employee career pathing.
---
Engage Employees Proactively
Employees can easily express interest in roles, notifying recruiters and hiring managers within a streamlined portal. Plus, talent acquisition teams can gain insights into the employee base to better understand their career interests and aspirations.
---
Gain Mobility Insights
Understand how mobility is performing as a source of hire. Track the retention rate of your highest performers, view your highest churn risks, and proactively change these mobility insights into action by reaching out to employees.
---
Retain Your Best Talent Longer
Easily view employees who would make a strong match for open roles, increase awareness around internal opportunities, and entice existing talent with new roles for growth as a retention strategy.
See the Evolve Suite In Action
Empower your organization to attract, engage, recruit, and promote from within.
Purpose-Built to Grow Your Existing Talent
Talent Profiles
Create talent profiles for each employee based on a talent assessment to analyze their skills and determine how to help grow their career.
Automated Messages
Send automated notifications to employees based on the role and matching skills. Identify employees who are best likely to match open positions for career pathing.
Advanced Role Matching
Use machine learning to automatically recommend internal roles to fit employee career progression based on skills, location, search history, and churn risk.
See How to Keep Your Best & Advance Internal Mobility
"This could be one of the great tools for improving internal satisfaction by giving transparency into different internal careers. Companies should consider seeing if this tool could be used for retention."
G2 Reviewer, Computer Software