Job Broadcast
Optimize Your Time & Budget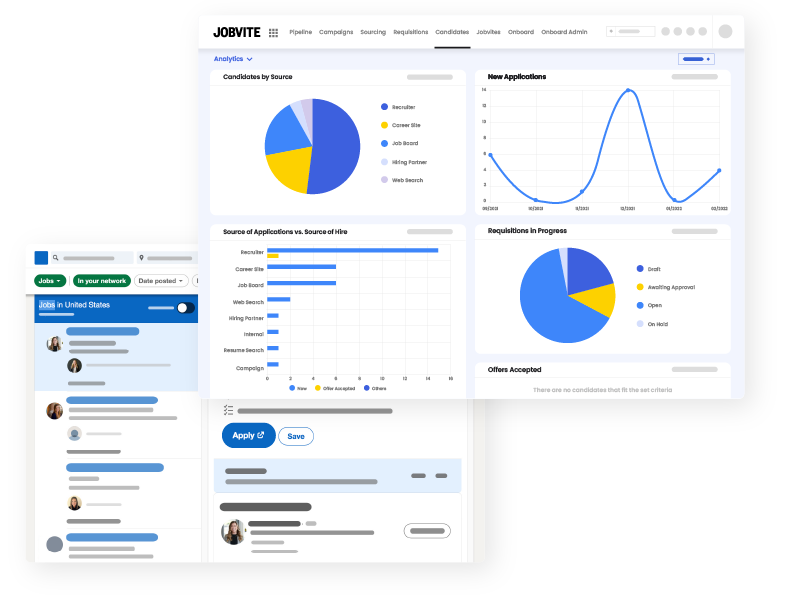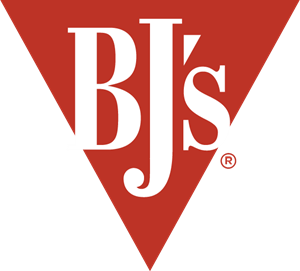 Manage All Your Job Postings in One Place
Take job broadcasting to the next level with a centralized portal to easily manage all your job postings on a broad network of job boards, social networks, and agency partners. Automatically distribute job descriptions to hundreds of sites, including industry-specific destinations.
Keep Your Jobs Top-of-Mind
Publish your job postings to over 20 job boards including LinkedIn, Indeed, GlassDoor, and ZipRecruiter, and leverage targeted boards for industries and audiences. Auto-refresh posts to keep open roles at the top of jobseeker feeds.
---
Optimize Performance & Streamline Recruiting Spend
Avoid reposting roles or redirecting underperforming sources to higher-performing boards. Stop paying for duplicate job posts and easily analyze top-performing sources. Centrally communicate with external agencies to control costs, optimize job description effectiveness, and eliminate inefficiencies.
---
Reach High-Quality Talent Where They Are
Ensure jobs are posted automatically to sites targeting specific audiences, candidate types, and affinity groups. Provide an exceptional candidate experience and improve conversion rates by driving candidates directly to the application process.
Streamline Your Talent Acquisition Process
Check out the Evolve Talent Acquisition Suite
Targeted Postings for Greater Reach & Impact
Auto Distribute & Refresh
Automatically distribute job descriptions and social recruitment content to hundreds of free and paid job boards, social media sites, and agency partners.
Agency Management
Communicate with external agencies from one central location. Better control job board spend and increase effectiveness and efficiency of posting.
Compare Performance
Compare job board performance with full analytics of all auto-broadcast jobs to each board. Easily see where your best candidates and hires are coming from.  
Learn How an International Bank Streamlined Efficiencies with Job Broadcast
"Job Broadcast has been able to help us make significant improvements in our recruiting effectiveness and efficiency. I know of no other vendor who could have combined the capabilities, integration, and services for such a large and complex project."
Talent Acquisition Leader, Financial Services Organization
Resources For You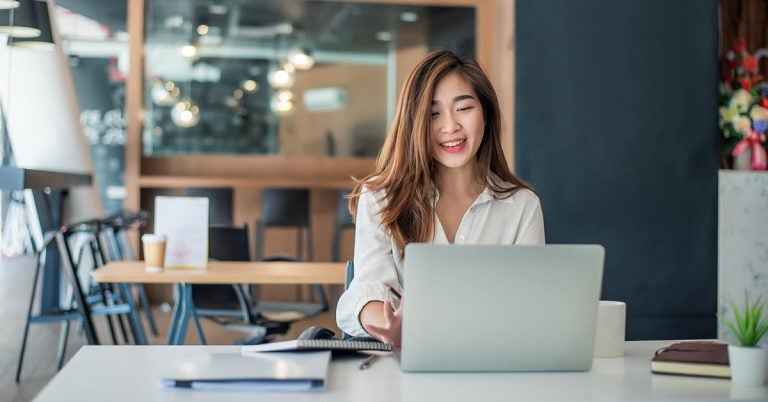 Jobvite Marketplace