Talent Acquisition Software for Technology Roles
Provide Exceptional Experiences for Tech Talent
Compete for hard-to-fill tech positions by streamlining how you attract, hire, onboard, and retain highly skilled talent.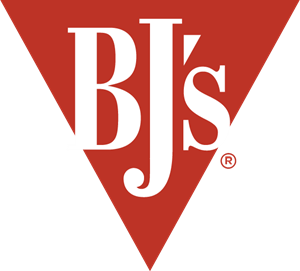 Hire the Best Tech Talent for Your Business
Whether you operate in the tech sector or are looking to fill specific technology roles in your company, you need to attract highly skilled, top tier tech candidates by showcasing your employer brand and delivering an outstanding candidate experience. Jobvite's Evolve Talent Acquisition Suite empowers companies to deliver higher quality tech talent and drive hiring results to stay competitive.
Showcase Your Employer Brand & Candidate Experience
Connecting with tech talent requires that employers stand out to candidates. Use Jobvite's Evolve Talent Acquisition Suite to show off your culture, engage with highly skilled tech candidates, and deliver exceptional candidate experiences that set you apart.
---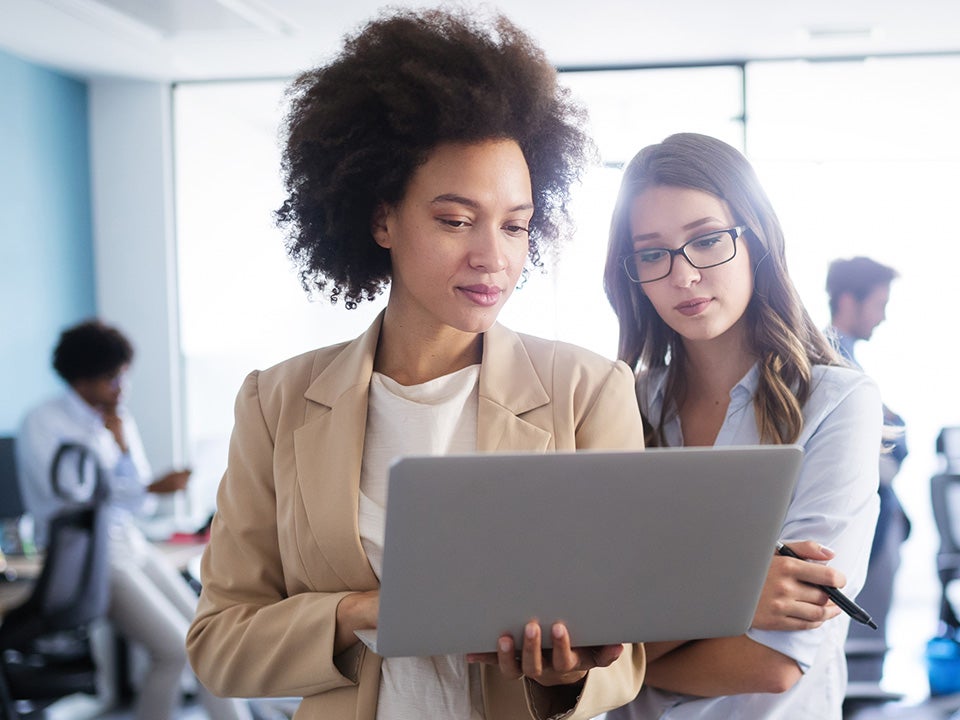 Build a Robust Talent Pool of Tech Talent
Find, attract, and engage with active and passive job seekers to build a strong pool of tech talent. Tap into your candidate relationship management database to develop personalized campaigns that convert job seekers into applicants.
---
Get an All-in-One Solution from Your Trusted Partner
Deliver results across the entire talent acquisition lifecycle from a partner with expertise in hiring for tech roles. Leverage the all-in-one Jobvite Suite that scales as your hiring needs and complexities change.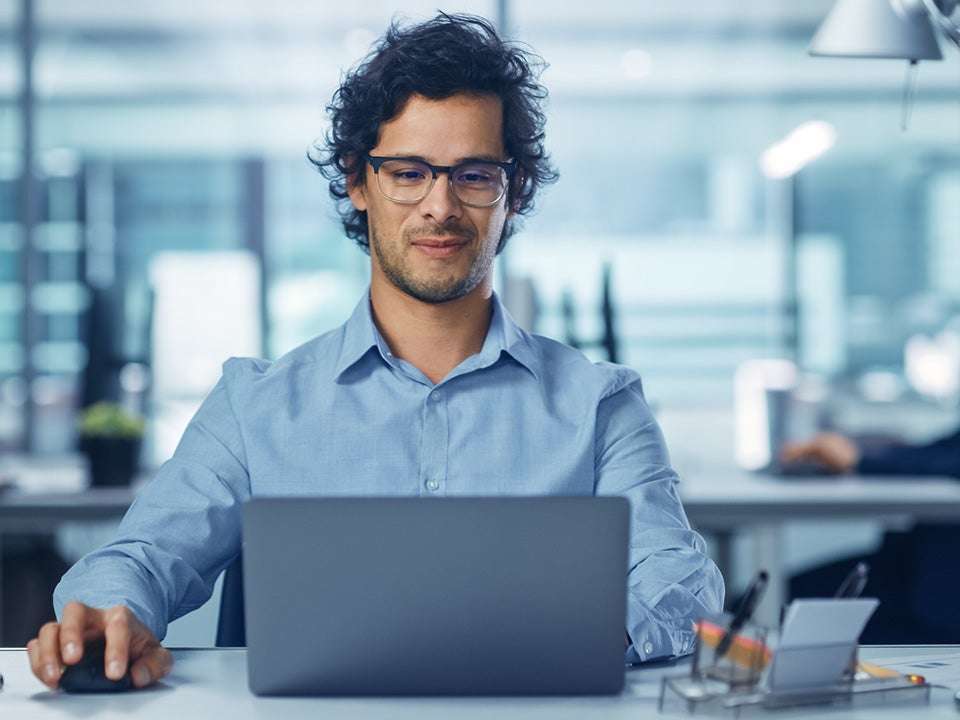 Need More Than A Point Solution?
Check out the Evolve Talent Acquisition Suite
Solve the Biggest Tech Talent Hiring Challenges
Meet Candidates Where They Are
Meet tech candidates where they are using Jobvite's Intelligent Messaging to effectively communicate. Deliver a modern, mobile-first experience that values job seekers. Leverage candidate texting and chatbots to answer questions 24/7.
Streamline Candidate Management
Easily segment your contact database into distinct talent pools that you can nurture for tech roles based on location, skill, interests, and any other attribute you define. Keep candidates continuously engaged and connected to your employer brand.
Gain Greater Transparency
Tap into real-time actionable analytics to enable intelligent, data-driven decision-making. Accurately focus on the most qualified candidates for tech positions based on skill and career trajectory.
Tap Into Internal Talent
Recruit internally for open tech roles to enhance employee retention. Easily identify flight risks using internal assessments. Gain visibility into your workforce and strategically align your talent with opportunities that match their interests and skills.
Insights & Resources
Get more insights from our featured resources. Whether you are just getting started or looking to move forward, we want to support your journey.