Talent Acquisition Software for Business Services
Enhance Your Recruiting Solution & Fill Roles Faster
Leverage all-in-one talent acquisition software, purpose-built for agencies and consultancies, to quickly fill requisitions for clients.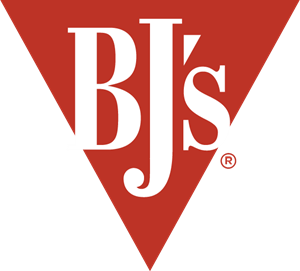 Solve Your Most Pressing Hiring Challenges
If you are an agency or consultancy, talent is the heart of your business. It's what you sell, it's what creates value for clients, and it's what sets you apart from competitors. Jobvite's Evolve Talent Acquisition Suite provides an end-to-end solution to streamline recruiting activities and tackle complex workflows. Uncover top talent faster and set your firm apart by filling open requisitions with highly-skilled candidates quickly.
Get an All-in-One Solution from Your Trusted Partner
Deliver greater levels of hiring performance from a talent acquisition partner with unique expertise in supporting business services. Leverage a full suite of capabilities that scale as hiring needs and complexities change.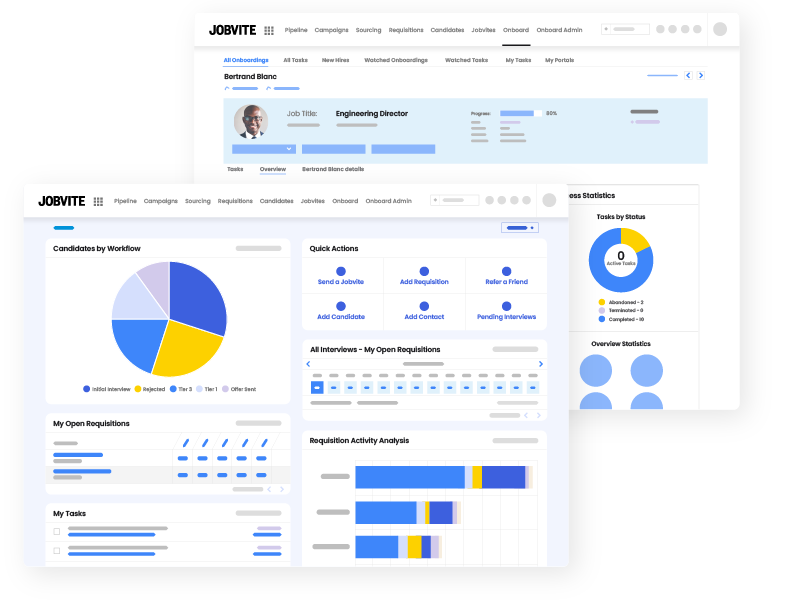 ---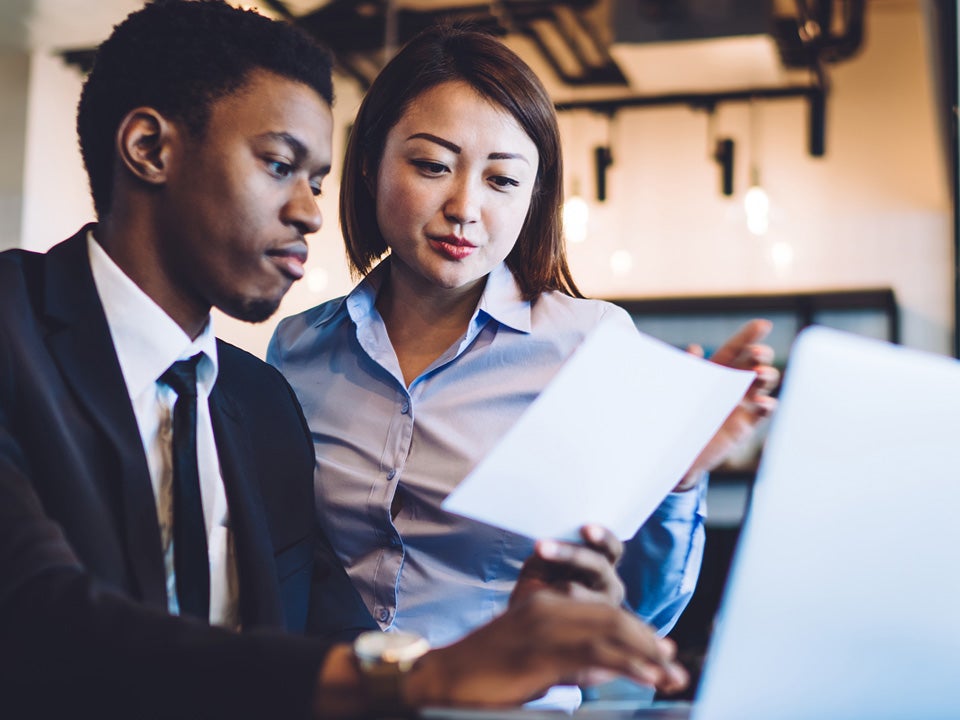 Spend Time With the Right Candidates & Make Better Decisions
Filter out less qualified talent so that you can focus on the best candidates from the start. Use real-time data to make better decisions, save time, and close hires more quickly.
---
Remove Recruiting Roadblocks & Streamline Efficiencies
Pinpoint where roadblocks exist in filling open roles. Streamline recruiting efforts by leveraging automation and AI to eliminate bottlenecks, increase recruiting capacity, and keep talent engaged.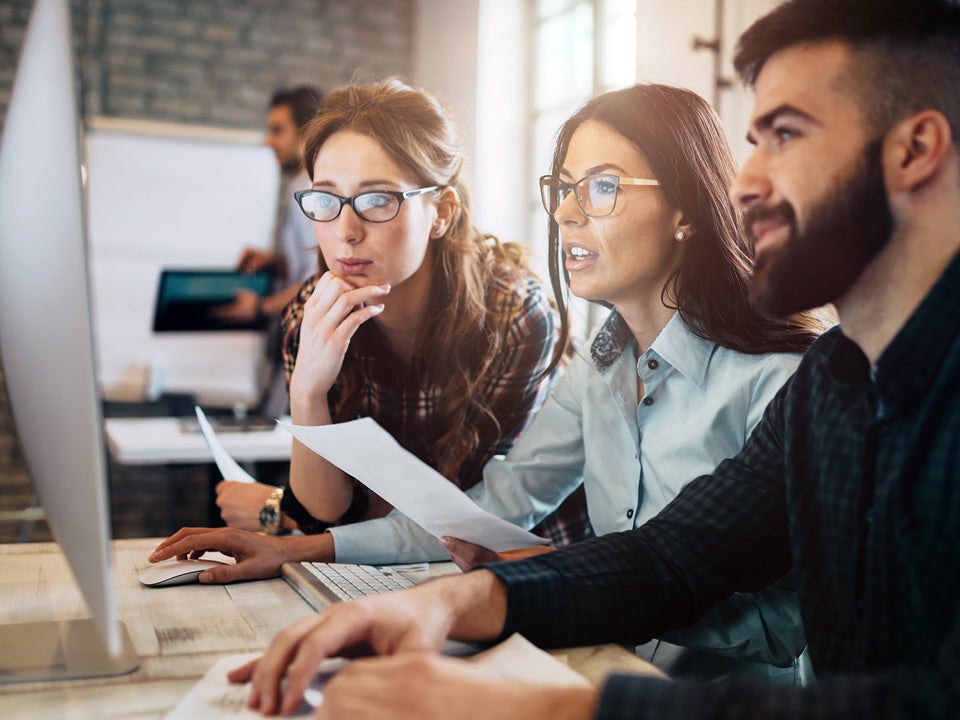 Need More Than A Point Solution?
Check out the Evolve Talent Acquisition Suite
Tackle the Complex Hiring Needs of Business Services
Quickly Screen & Rank Candidates
Take advantage of automated candidate screening, ranking, and matching capabilities to help you segment candidates and focus your hiring efforts on the most skilled applicants for the role.
Think Like a Marketer
Instead of passively posting jobs and waiting for the right talent, leverage recruitment marketing tools that allow you to attract the right candidates and engage them in a seamless candidate experience.
Build Your Talent Pipeline
Take a proactive approach and engage your targeted audiences. Attract passive and active candidates by location, specialty, or experience. Nurture candidates and ensure a seamless experience to set your consultancy or agency apart from competitors.
Meet Candidates Where They Are
Communicate with on-the-go candidates with Jobvite's Intelligent Messaging. Deliver a modern, mobile-first experience that considers the demands of job seekers. Leverage candidate texting and chatbots to stay available and answer questions 24/7.
Insights & Resources
Get more insights from our featured resources. Whether you are just getting started or looking to move forward, we want to support your journey.